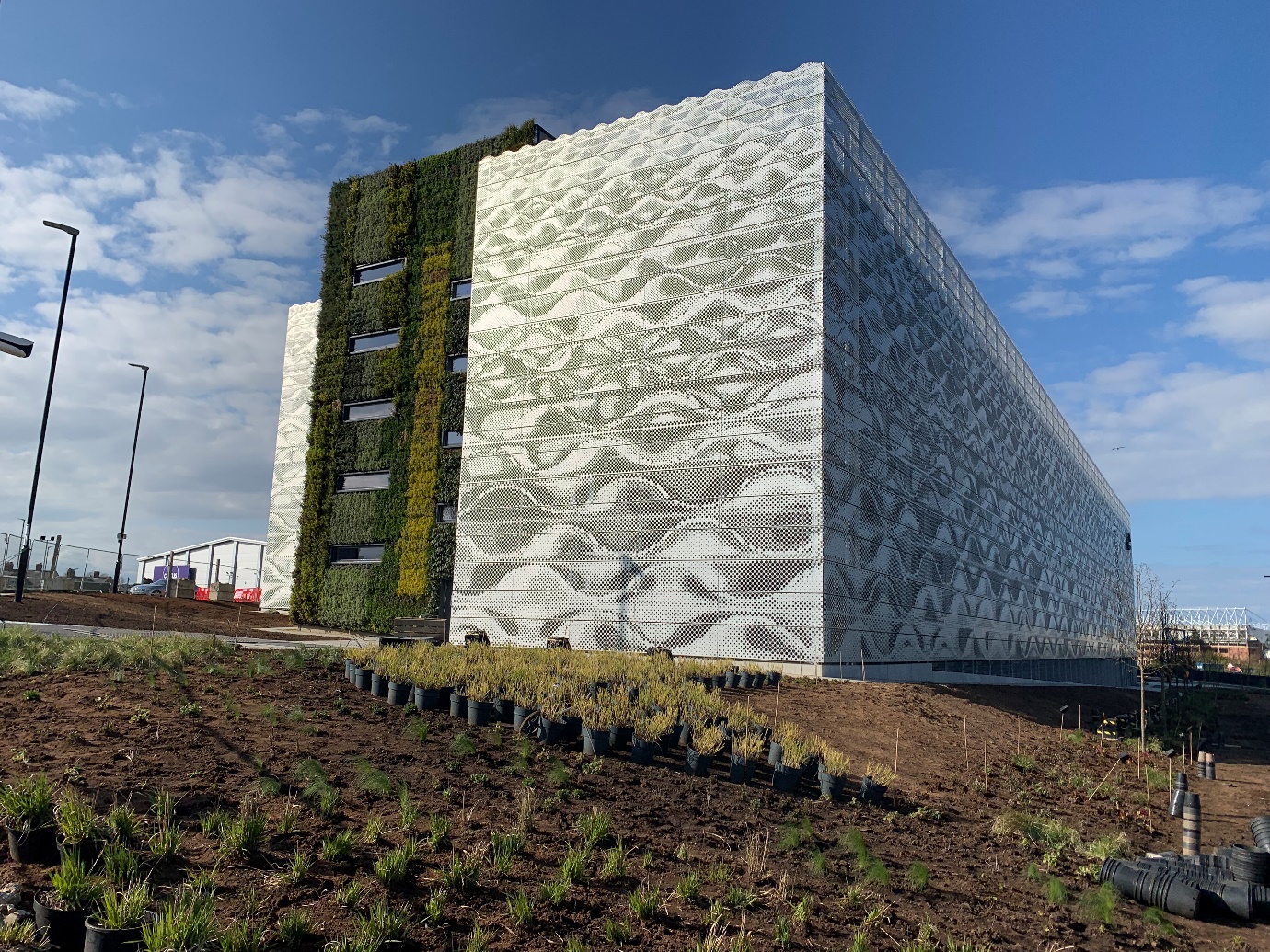 COMMERCIAL CONSTRUCTION PROJECT IN FARRINGDON ROW, SUNDERLAND FOR GOLDBECK CONSTRUCTION LTD
Project Description

Construction of multi-story steel frame / pre cast concrete car park

Development: Farringdon Row, Sunderland
Client: Goldbeck Construction Ltd
Start date: January 2022
Completion date: April 2023
Value: £1.5 million
Project Details
The new scheme is part of a re-generation area in Sunderland.
The site has been developed on an existing brown field site
Involving a large cut and fill process – by others.
Reinforced strip foundations with individually designed base plates to compensate higher wind loads due to the close proximity to the coast line.
The multi storey car park includes welfare facilities, cycle stores, data rooms, plant rooms and access lifts.
Surface water drainage with downstream defender installed.
Element of footpath works to the adopted highway.

DOWNLOAD THIS
PAGE AS A PDF
TALK TO US ABOUT YOUR NEXT PROJECT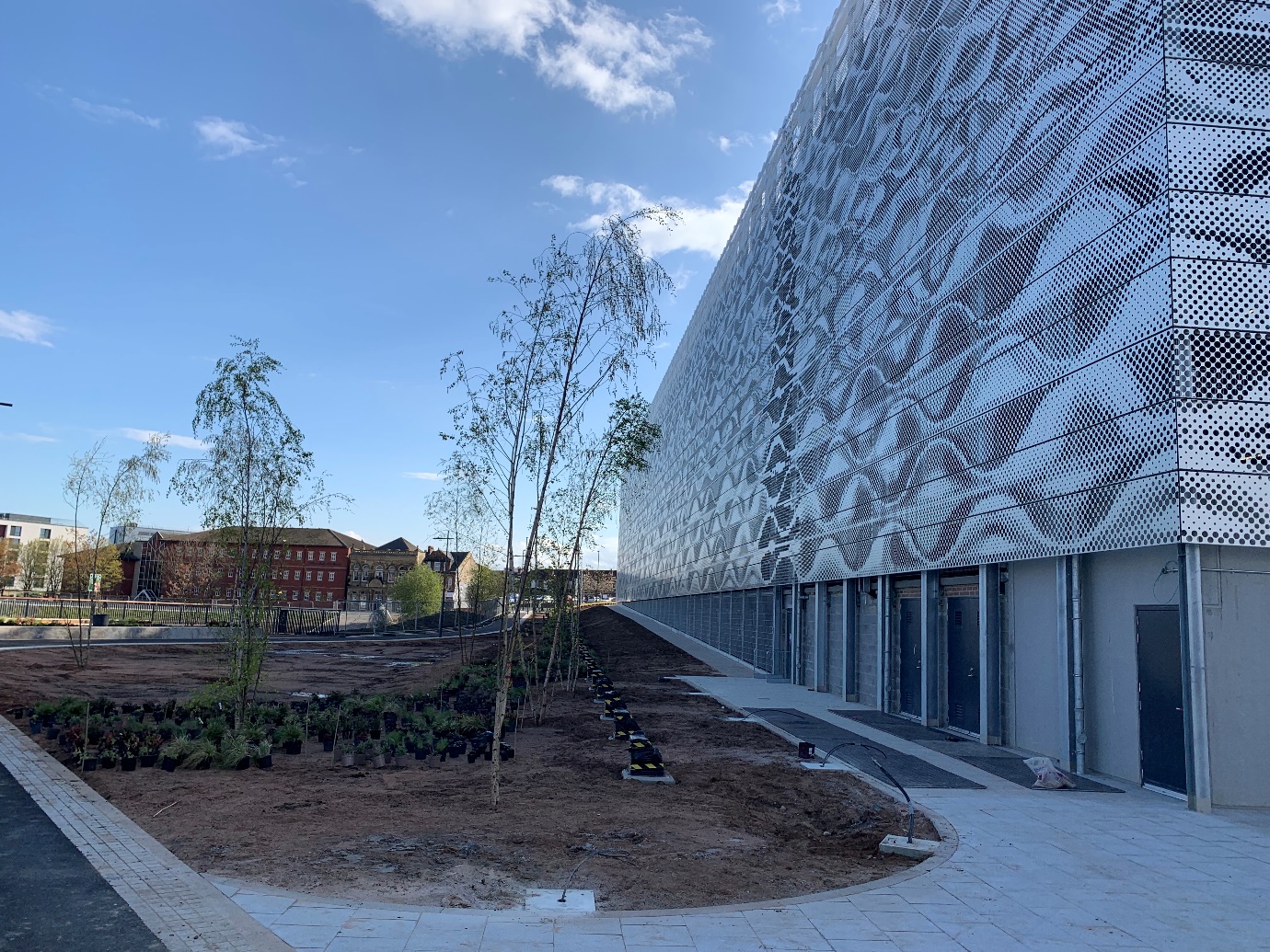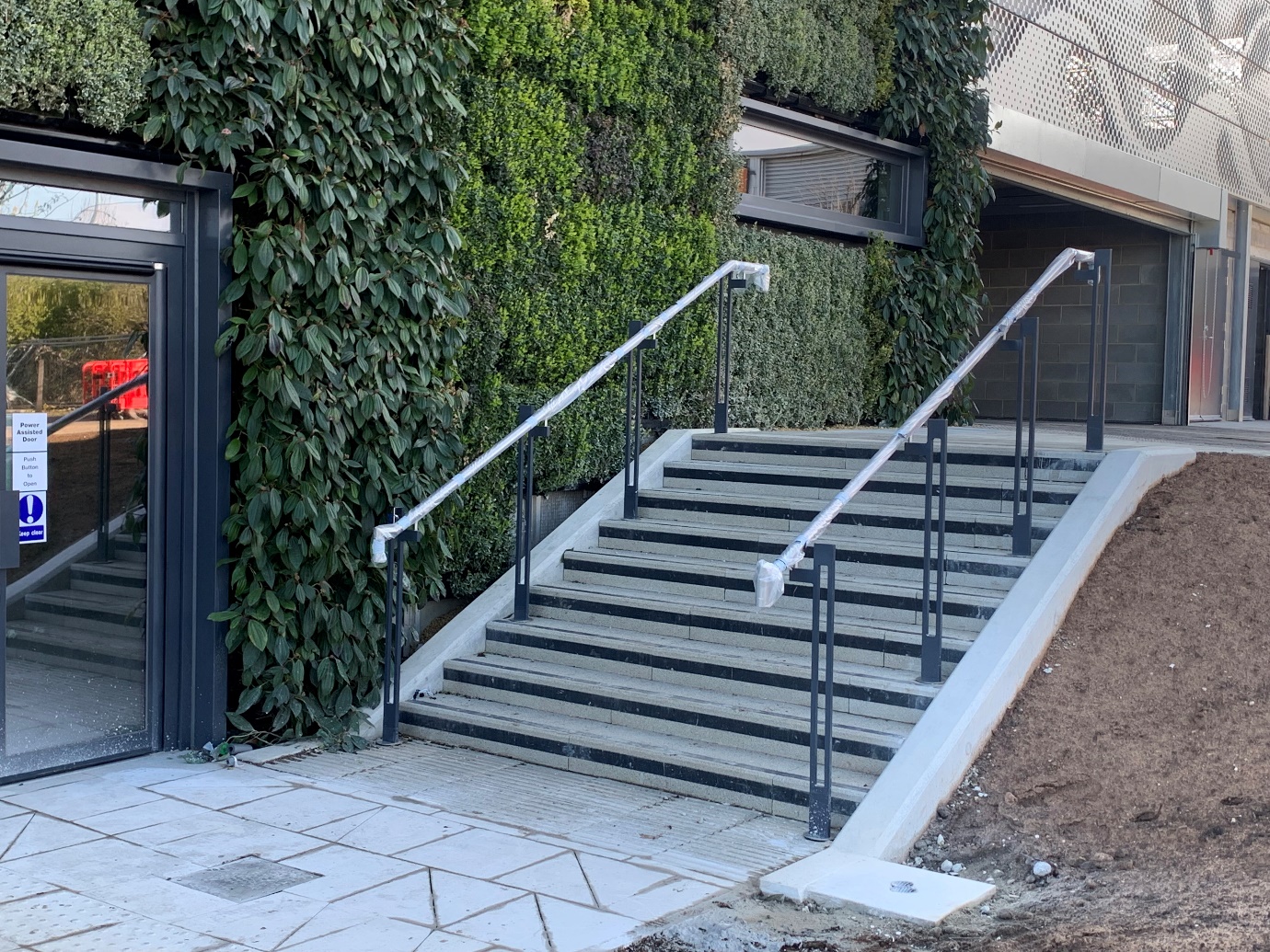 Farringdon Row, Sunderland
Farringdon Row, Sunderland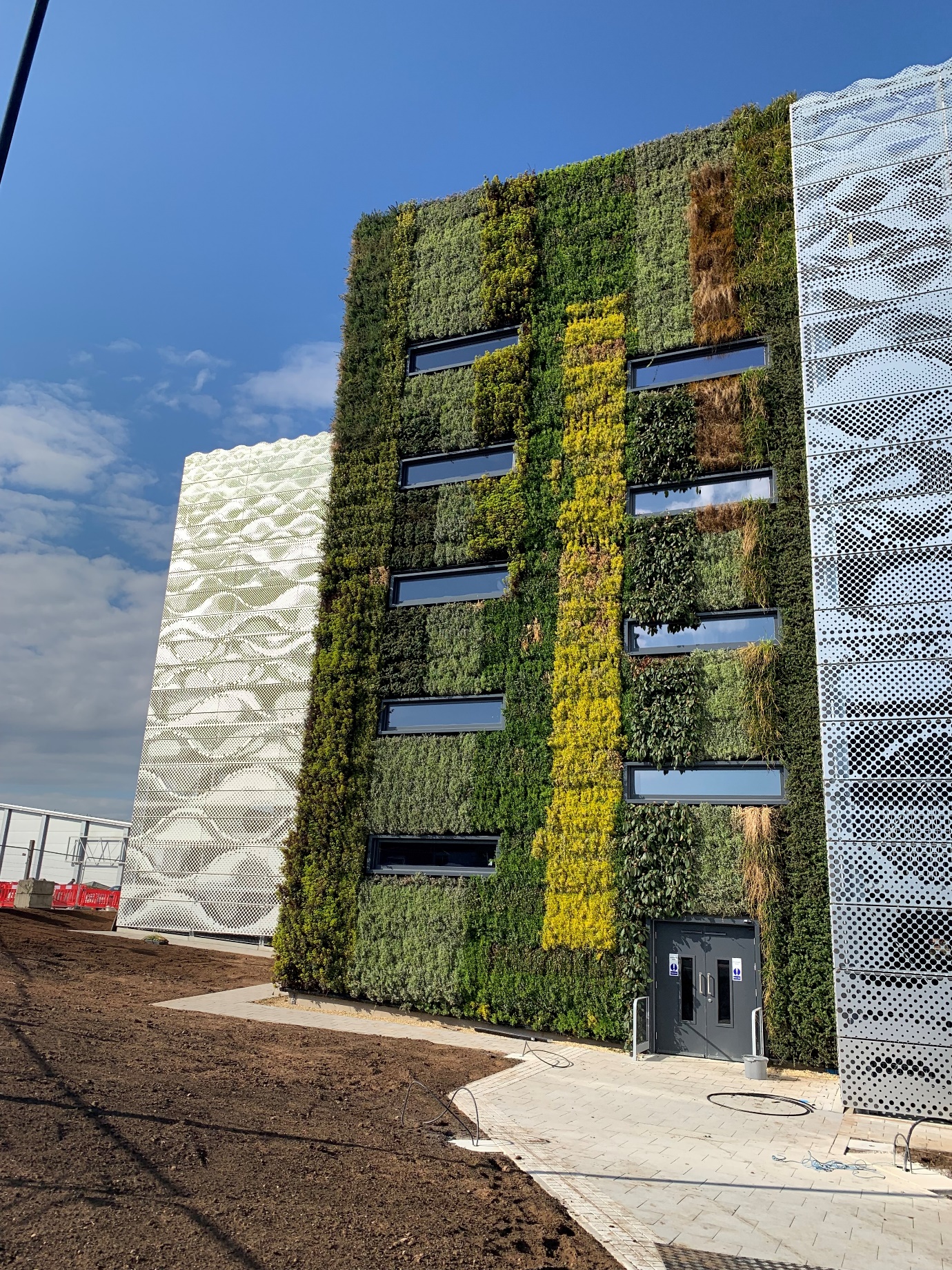 Farringdon Row, Sunderland