NEW TENDER WON - BELLWAY HOMES
We have successfully secured the Groundworks package at the new Bellway Homes Essex site at Lockwood Place, Bramford.

Our works comprise earthworks, roads & sewers, pumping station, some piled plots, plot works and services.

There are overhead lines on site that need to be taken into consideration.

The project will commence in November 2021 and will last 182 weeks, with projected completion date being May 2025. We will be Principal Contractor for the first 16 weeks.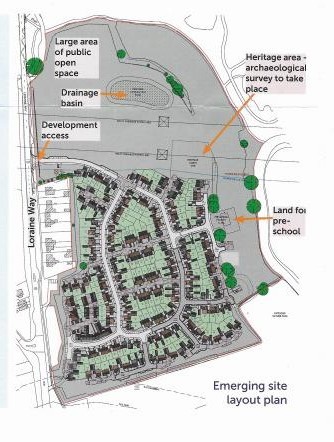 DOWNLOAD THIS
PAGE AS A PDF
TALK TO US ABOUT YOUR
NEXT PROJECT
Contact Us