NEW PROJECT AWARD - SIZEWELL C NUCLEAR POWER STATION
We are pleased to announce that we have been appointed by Imtech to carry out some early enabling works associated with construction of the new Sizewell C Power Station in Suffolk.

Works start in September 2022 and consist of new a new access road and other improvements to the existing carriageways.

We look forward to an ongoing relationship with Imtech in construction of this important national infrastructure project.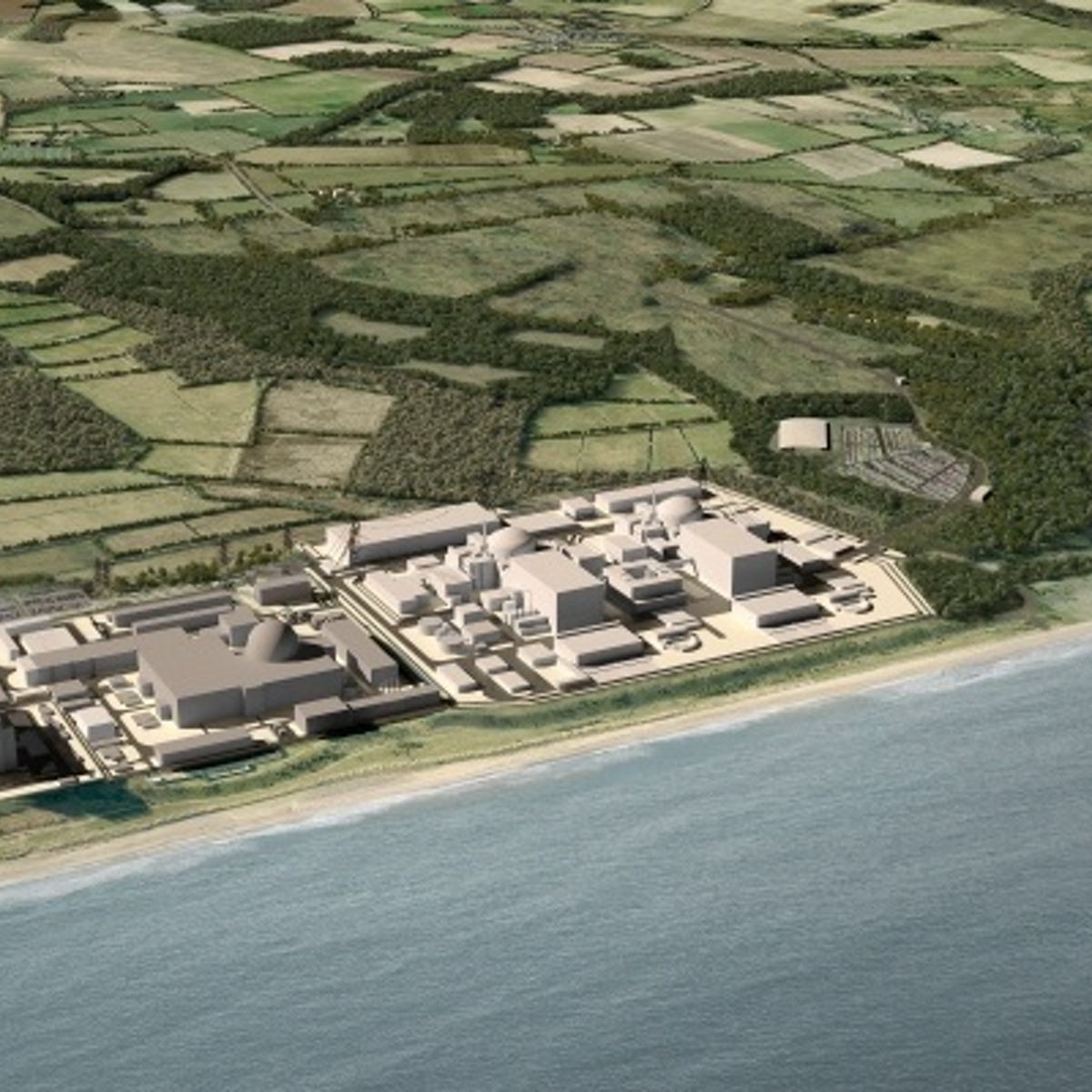 DOWNLOAD THIS
PAGE AS A PDF
TALK TO US ABOUT YOUR
NEXT PROJECT
Contact Us