NEW CLIENTS AND PROJECT WINS APRIL 2022
We are delighted to announce 4 new projects starting this month valued at over £7m. Including two exciting new Clients who we are pleased to be working with!
Readie Construction Limited – Wood Cut Farm, Maidstone £3.3m
Bowmer & Kirkland- Claverham Community College, Battle
Places for People- Northumberland Street, Norwich
Croudace Homes- Odyssey, Knebworth
See below ...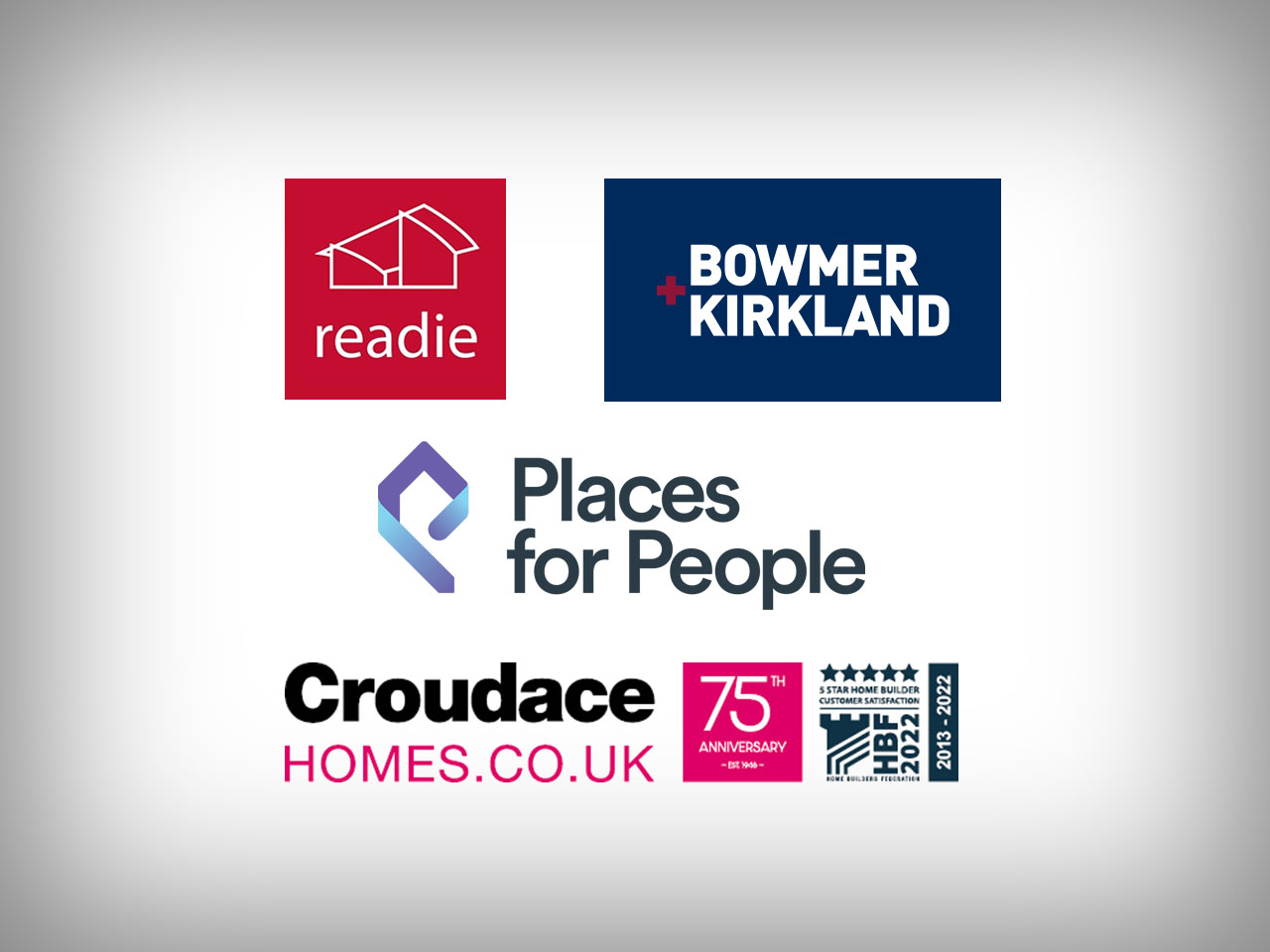 DOWNLOAD THIS
PAGE AS A PDF
TALK TO US ABOUT YOUR
NEXT PROJECT
Contact Us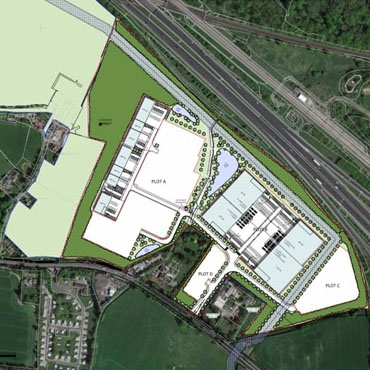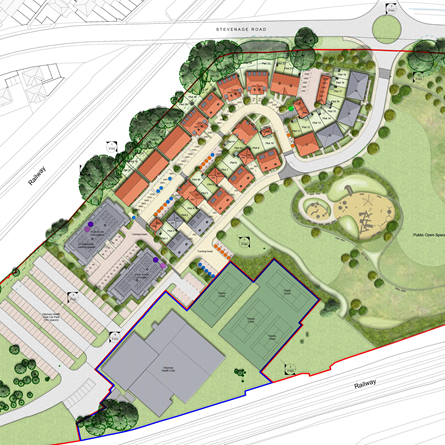 Readie Construction Limited – Wood Cut Farm, Maidstone £3.3m
Croudace Homes – Odyssey, Knebworth

Places for People – Northumberland Street, Norwich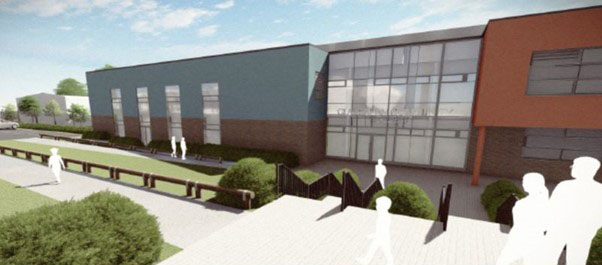 Bowmer & Kirkland – Claverham Community College, Battle