FURTHERING SUSTAINABILITY - ELECTRICAL CHARGING UNITS INSTALLED AT HEAD OFFICE IN KNEBWORTH
Monday 5th December, 2022
As part of our continued drive for improved sustainability we have recently upgraded our Electrical charging units at Head Office in Knebworth. We worked with Heath Electrical Services MK and installed nine
Easee
units all with the capacity to charge at 22kw.
With the huge benefits of electric cars on the environment the future is electric, and with the demand for hybrid and electric cars it was imperative we upgraded our charging facilities.
Our newly installed chargers run off three-phase electric power and have smart technology to utilise energy consumption from our building whilst also providing us access to monitor electricity usage.
This will support our ever-expanding fleet of electrical vehicles and reduce our carbon emissions.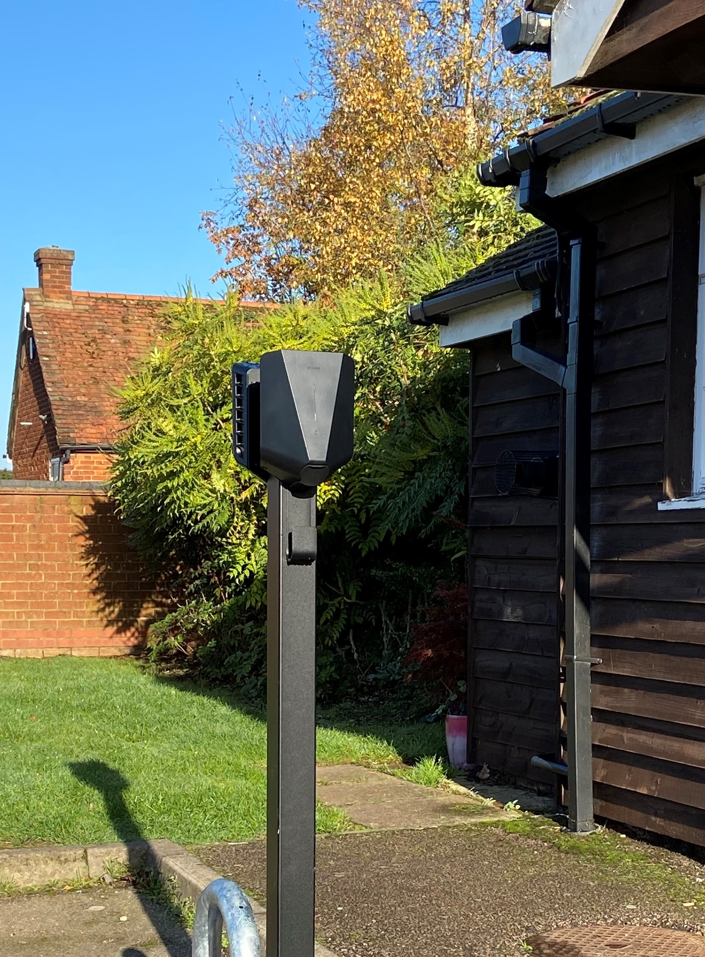 DOWNLOAD THIS
PAGE AS A PDF
TALK TO US ABOUT YOUR NEXT PROJECT