BELLWAY NHC - VICTORY AT CHARITY CARTING EVENT
Monday 6th November, 2023
A team from AD Bly recently competed in the Bellway Charity Carting Competition at the Daytona track in Milton Keynes.

After a highly competitive day long endurance race and with many ups and downs our team emerged victorious!

The event was held to support Bellways nominated charity, Cancer Research UK, and raised a sizeable amount for an extremely worthwhile cause. We look forward to next year to see if we can continue our winning streak.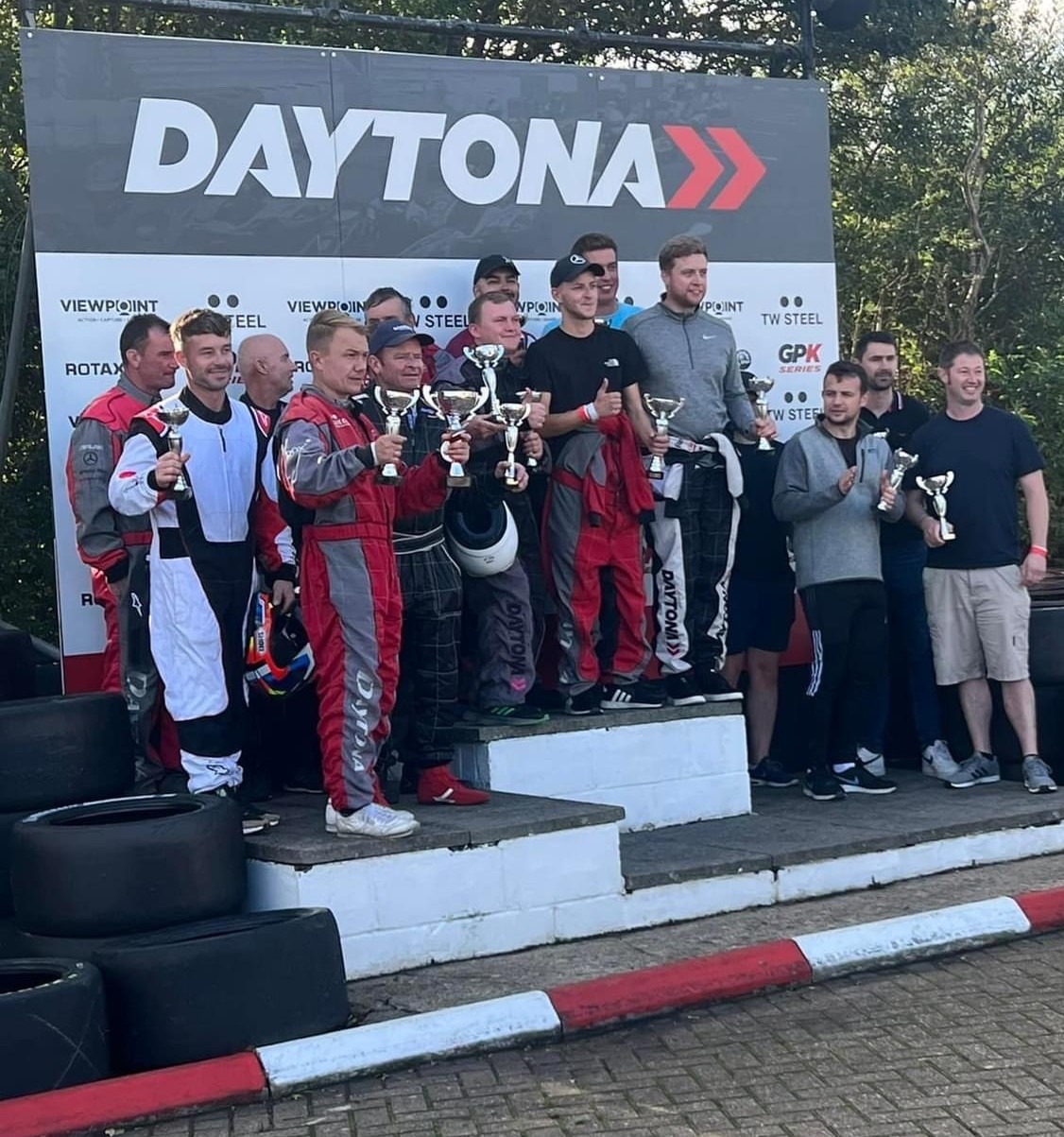 DOWNLOAD THIS
PAGE AS A PDF
TALK TO US ABOUT YOUR NEXT PROJECT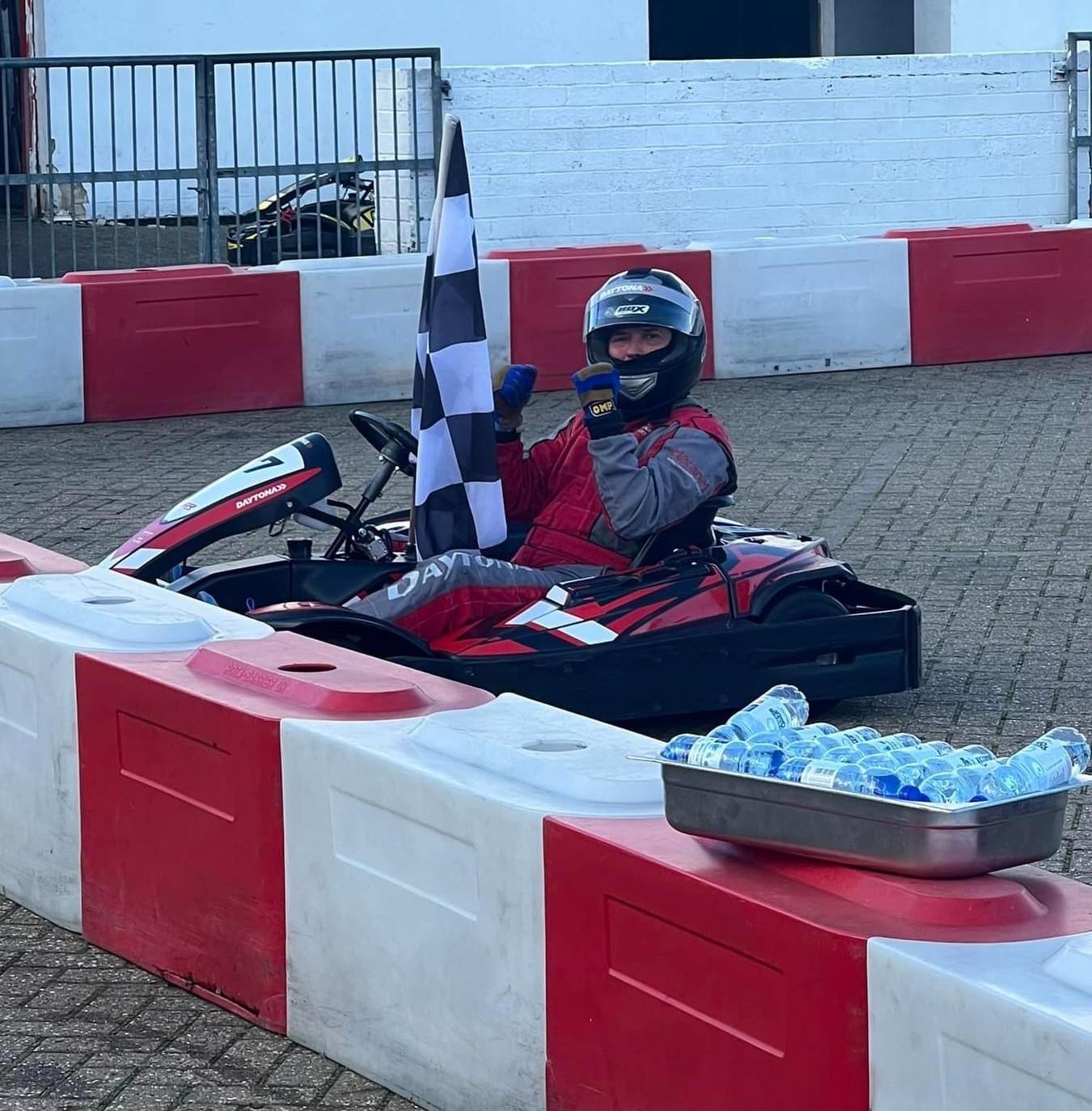 Bellway NHC - Victory at Charity Carting Event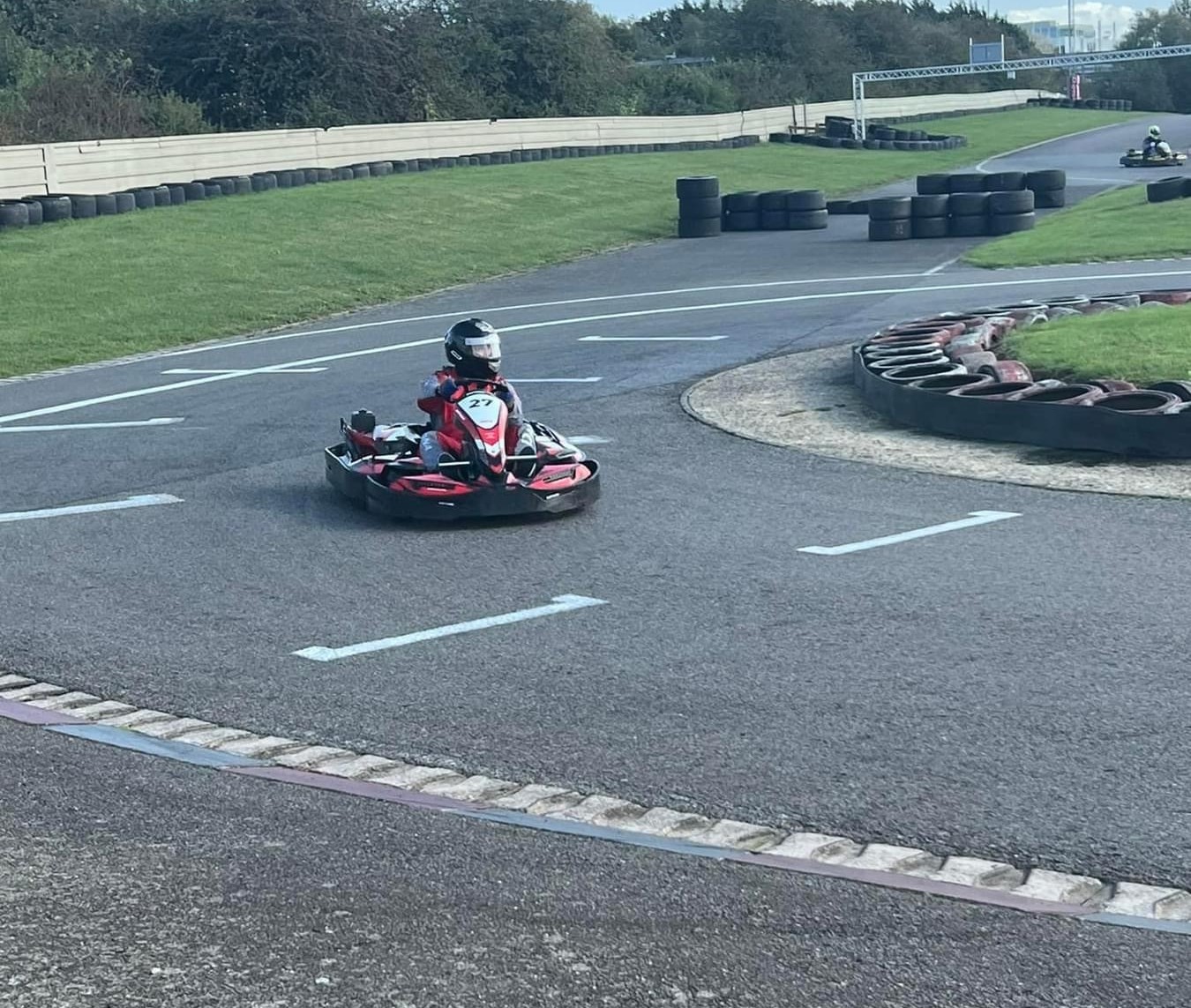 Bellway NHC - Victory at Charity Carting Event